EXCEPTIONAL
AUTO REPAIR
YOU CAN TRUST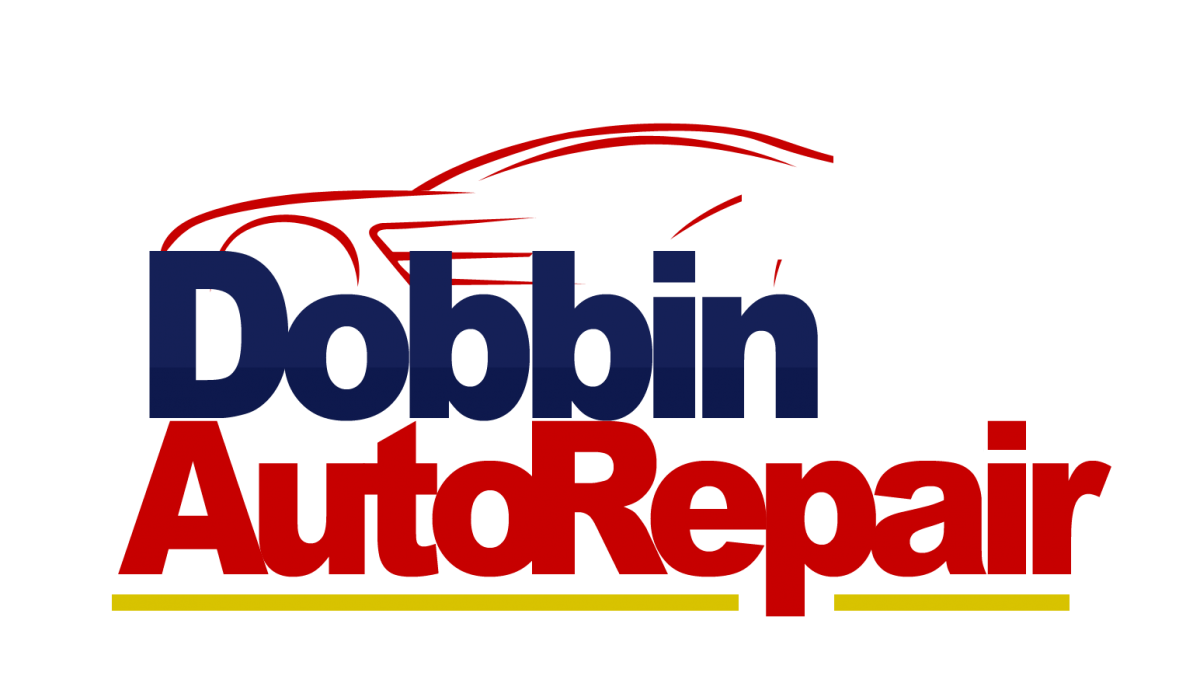 6465 Dobbin Center Way
Unit C
Columbia, MD 21045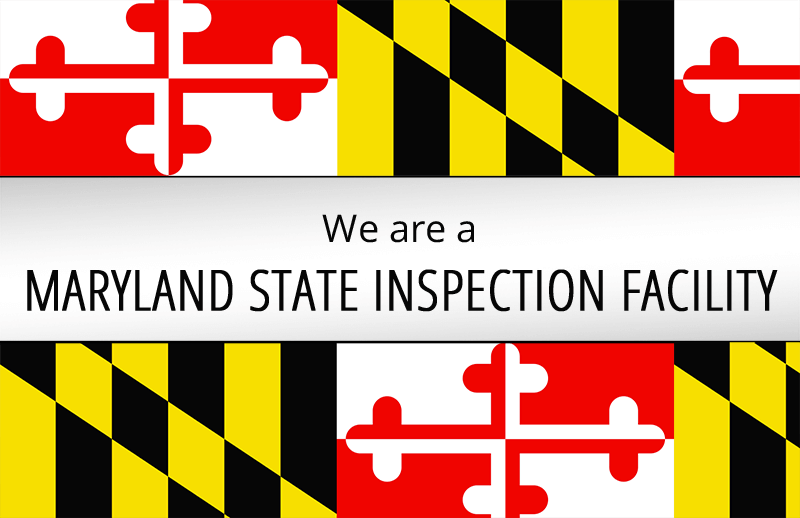 Our Customer Service Is Exceptional!
Dobbin Auto Repair, Inc. has come a long way since it was established in 1999. The repair shop started off as a two bay garage in Dobbin Auto Park Columbia, Maryland. Dobbin Auto Repair was a small shop with only a few clients but we pursued our mission to provide every client with an honest opinion and excellent customer service. Today, we provide a thorough top to bottom line of auto repair services. We specialize in Maryland State inspections, brakes, muffler, exhaust, battery, tires, heating cooling systems, suspension, check engine lights and engine repairs. Whatever issue you may be experiencing, we have probably seen the issue and repaired it.
Dobbin Auto Repair staff are like an extended family and our customers see the difference. We invite you to come and experience a higher level of automotive service and reasonable rates.
Dobbin Auto Repair is committed to provide our customers with a fair and honest estimate and timely repairs. We stand by our work and look forward to working with you.
Thank you ~ Dobbin Auto Repair and our Staff!
Our mechanics are professional & ASE Certified.
At Dobbin Auto Repair, we have a highly skilled and knowledgeable team of ASE Certified Mechanics and ASE Master Certified Technicians and Inspectors. We use state-of-the-art diagnostic and scanning technology to pinpoint your car's exact auto service or maintenance need.
Our mechanics are experienced at working on many makes and models of domestic and foreign cars, trucks, SUVs, minivans, and hybrids. Our technicians service hundreds of cars and have the experience and know-how to service everything from oil changes and flat tire repairs to comprehensive engine and transmission repairs.