Columbia MD Brake Repair Service
Brakes wear out over time requiring service. How long your brakes last is based on various things such as driving conditions, how you brake and other factors. For this reason, it is necessary to service your brakes regularly. We are familiar with the driving conditions here in Mount Vernon and know that your brakes need care. So we provide a complimentary inspection with every service to make sure that any problem is taken up before it becomes a major concern.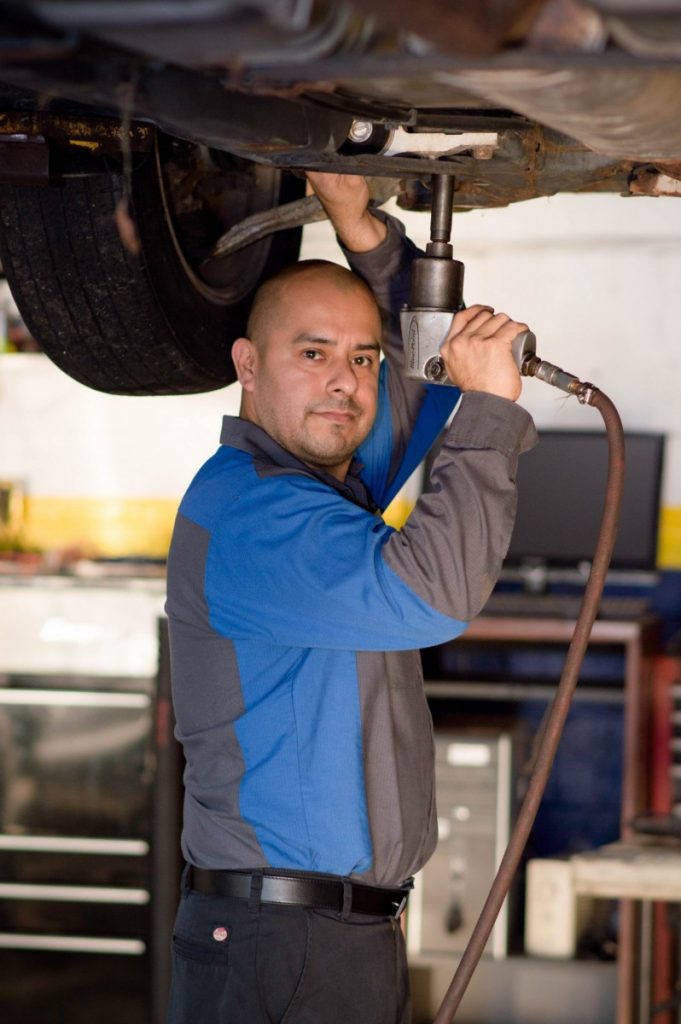 We offer the following brake services:
Brake inspection
Brake rotor replacement
Front disc brake repair
Back disc brake repair
Parking brake adjustment
Rear drum brake repair
Replace brake pads and shoes
Inspect master cylinder for leaks
Inspect brake fluid
Inspect brake lines
Lubricate brake system components
Brakes are the primary safety feature on every vehicle.
You want to make sure you change them when needed immediately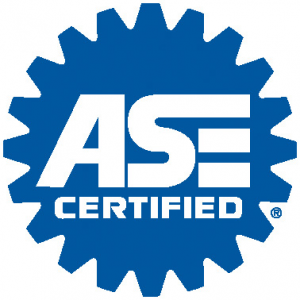 At Dobbin Auto Repair
Dobbin Auto Repair is highly-respected Brake Repair Service Shop in Columbia, MD. We take your brake repairs very serious as it's one the most important safety features on your vehicle.