Maryland State Inspection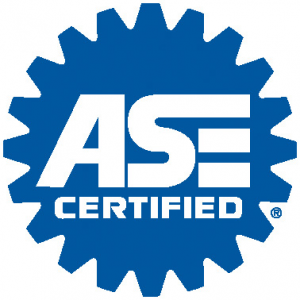 In the State of Maryland, a safety inspection certification is required by the MVA to transfer the ownership of a used vehicle to a non-immediate family member or for vehicles owned by new residents moving to Maryland that were previously registered in another state. You only have 60 days to get this done, so don't wait, make your appointment today!
Certified and Accredited State Inspection Center
We have an amazing team of highly experienced certified inspectors that are fully recognized by the State of Maryland. Our well-equipped workshop is also fully accredited and certified as a Columbia MD State Inspection Center.
Quality MD State Inspection
Our team will road test your vehicle followed by a thorough inspection of your vehicle in accordance with the prescribed standards by the State of Maryland. Avoid disappointment by ensuring that before you purchase a used car you contact us to have it inspected.
The MD state inspection procedures require comprehensive safety checks including the following:
Steering
Wheel alignment & CV joints
Suspension
Brake system
Tires and wheels
Fuel and exhaust systems
Bumpers and fenders
Lighting and mirrors
Vehicle glazing
Windshield wipers
Electrical system
Safety belts
Emissions equipment
Did you just moved to Maryland and is your vehicle is registered in another state?
Then yes, you have 60 days to register your vehicle in the state of Maryland and a state inspection is required to register your vehicle.
Are you a resident of Maryland and have become an owner of a used vehicle?
If you answered yes, you will need a Maryland Safety Inspection certificate dated no more than 90 days prior to the registration date. This means even if the car you bought has already been inspected this year, you will still need to go through the inspection process again, because the certificate is only valid for 90 days.
IMPORTANT TIP:
We highly recommend that BEFORE you purchase a used vehicle that you have it inspected to ensure that that the vehicle will pass inspection. The inspection that we conduct are very detailed and will give you a good idea of what condition the vehicle is in.